Holiday reading for technical writers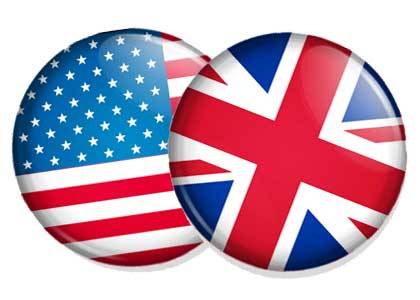 August is truly upon us, as major sectors of industry wind down and are left with skeleton staff. Airports are brimming with holiday makers as the workers' mass migration gathers speed. In days gone by, discerning readers would wonder at the latest best sellers they could take to read while lounging poolside sipping a long, cool drink. Today, the decision centers more around which books to download on to Kindles, or which movies to watch on tablets. For those technical writers, who want something a little more stimulating and want to keep up with the latest from the industry, here's a selection of articles to quench your thirst.
If you are taking a break, this article in Israel's financial paper Globes, will give you some food for thought. It's so hard today to find time for a time out and take perspective. While you're on holiday, read this article to see why there are good reasons to be doing this more often.
AI and chatbots are hot topics these days. We don't yet know how they'll impact the world of technical documentation. However, this blog from Cherryleaf in the UK should provide some new perspectives to consider. We're not there yet, but we do need to think about it.
UX and technical documentation
We're seeing continuing growth of the crossover between UX and tech writing. It won't be long before we'll see significant demand for individuals combing both disciplines. This article provides perspective on how UX skills can be used as part of technical writing.
The Americanization of English
While the language I'm writing in is still called English, influences from the USA have impacted on the development of said language. Here's the view of an American in the UK on what's happened or happening to the language of the Bard.
The Israeli technical-writing scene has always been lively and active. The next exciting development is the establishment of an Israel chapter of the Tekom organization. Tech-Tav is proud to be part of this new initiative, which we hope will bring further enrichment to our colleagues in the Holy Land as well as connecting us with more of the world's tech-writing experts and thought leaders. You can find out more here.