Collaboration tools, style guides, Flare outputs, and other top technical news articles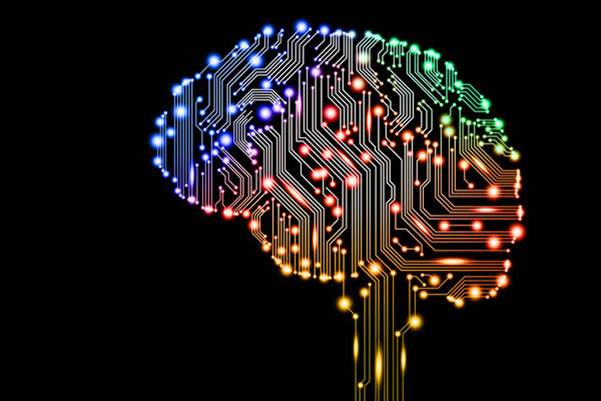 Technical writing collaboration tools
There are many worthwhile collaboration tools for technical writers and three of the most popular are highlighted in this tcworld magazine post. Whether or not you are currently considering collaboration tools for your team, this article is a worthwhile read.
A new style guide for technical writers
Though The Salesforce Style Guide for Documentation and User Interface Text is primarily for Salesforce apps, it's useful for other writers, reflecting style trends for technical writers and anyone else who builds applications or writes user manuals, product training programs, and any instructional or reference materials.
MadCap announces new Flare publishing output format
Speaking of Salesforce, the latest version of Flare features a new plugin called Salesforce Connect, which enables Flare authors to publish single sourced content directly to Salesforce Knowledge. Check out this MadCap Software blog post for all the details.
How did Israel become a world leader in AI?
Sky News Australia reports from Israel on some of the start-up nation's newest groundbreaking technologies in the world of artificial intelligence. Check out this newsworthy video, which explores how Israel became a world leader in the field.