What people are saying about us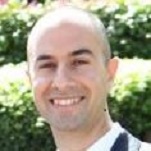 Tech-Tav have delivered time and again with the right people and the right solutions.
Information Development Manager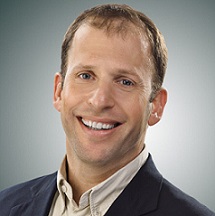 From our very first release, Tech-Tav has been our comprehensive documentation department solution. The dedicated writers assigned to us know our product thoroughly and contribute at every stage of the content creation process. Tech-Tav's project manager and writing staff are dedicated professionals, always giving personalized service and impressing us with their work ethic, attention to detail and ability to correctly explain our product to our customer base. Our documentation has been exceptionally well rated by both customers and partners. We will continue to recommend Tech-Tav to others looking for the best technical writing services available.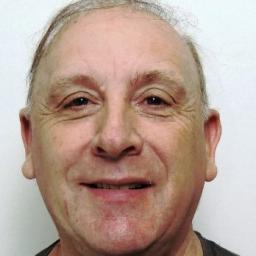 Doc-To-Help has a smooth learning curve that allows Word users to quickly create OLH systems. It's also a very simple process to customize outputs to corporate branding requirements. The latest release provides excellent Integration with Word, allowing builds from within Word itself. Tech-Tav has been with us every step of the way – consulting with us to determine the best tool to meet our needs, presenting an on-site demo, and providing competitive pricing and training.
Consultant Technical Writer

With their technical know-how, flexibility, patience and positive approach, Tech-Tav helped us created a highly customized web-based knowledge center for HP. Our users can now find the information they are looking for with the ease of a simple web search. The KC is responsive, modern, and easy to navigate. Tech-Tav is really a pleasure to work with!
Information Engineering Manager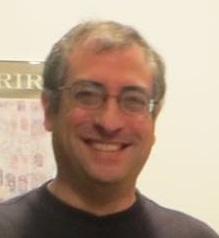 Tufin has been using Author-it as our single-sourcing tool since 2010. We have used Tech-Tav for both Author-it training and support, as well as staffing needs. They have also provided timely and responsive assistance in a number of time-sensitive and critical situations, which have ensured we can continue moving forward with minimum down time and maximum utilization of our software.
Manager of Technical Communications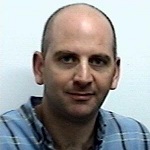 ECI has benefitted from Tech-Tav's proven technical expertise in a range of authoring tools. Their consultants work diligently to configure complex integrations, and provide ECI with training, output customizations, and both long-term and short-term contract technical writers.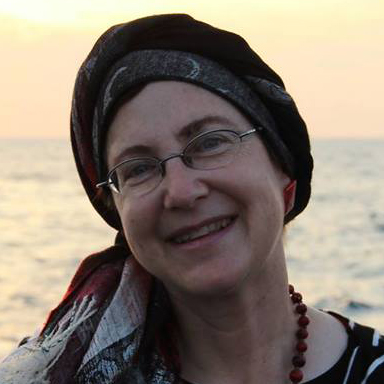 I have been fortunate to work with Tech-Tav for over 20 years. Tech-Tav is unsurpassed in terms of professionalism, quality of writing, expertise, and ongoing training and support of its writers. Most important, I know I can count on my fellow Tech-Tav writers and the management team to answer questions and provide helpful support whenever I need it.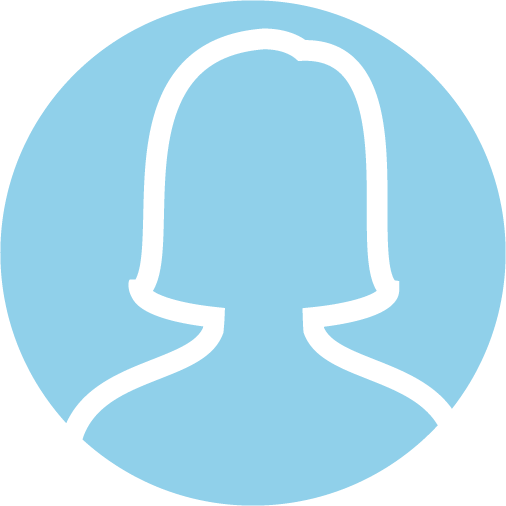 When it comes to content management there are loads of consultants that talk a good game, but Tech-Tav help you make it happen. They have enabled me, coached me and given me the confidence to deliver fast, accurate and high quality content lowering localization costs and time to productivity…Tech-Tav's kind and professional approach brought our business great results.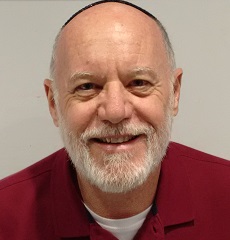 ACS asked Tech-Tav to customize the look and feel for HTML5 web help output. They worked with our brand graphic designer and website administrators as well as our technical writer to create a Tri-pane help system tailored to match our branding. Tech-Tav met all the project milestones including budget. Tech-Tav made big promises and they delivered.
I've been managing documentation teams since 2003. I used Tech-Tav services regularly as a customer, both for technical-writing, training, tool sales, consulting, and professional services. I could always count on Tech-Tav's excellent service and top-quality technical writers. I was excited and delighted to join this industry-leading organization as CEO in 2014.