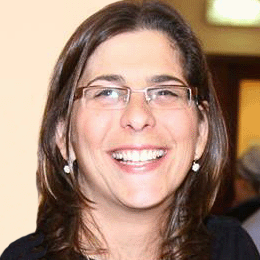 Dvori Schupf
General Manager
Since 2003, Dvori has held a variety of Operations, Finance, Development and Management positions at Tech-Tav. Dvori devotes her time to ensure that Tech-Tav continues providing high quality services, as well as maintaining and developing long-term relationships with our clients.
Before working at Tech-Tav, Dvori held various management positions in hi-tech and event management, during which she supervised large teams, managed events, and organized conferences. Dvori studied Humanities; Psychology, Criminology and Education at Ariel University, as well as English and Hebrew Literature at the Hebrew University.
Dvori utilizes her vast experience in management, together with her dedication, attention-to-detail, and love for the profession, to provide every Tech-Tav client with services tailored to their needs.